Ann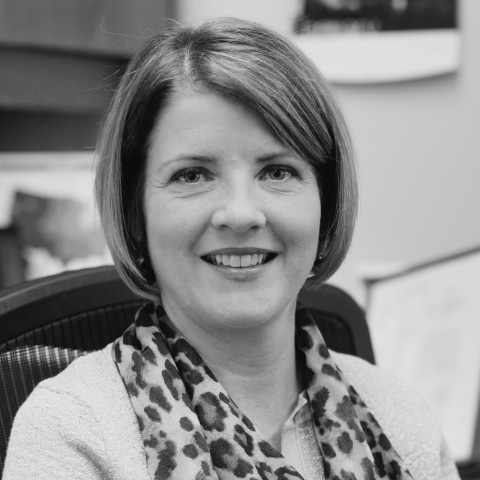 After attending Michigan State University Ann relocated back to West Michigan and spent fifteen years working for small to medium sized businesses.  Her focus was in Human Resources; however, working for small companies provided her the opportunity to gain experience in all aspects of business.
When Ann came to Bulman Products, Inc. in February 2009 she had already proved she had a knack for seeing the big picture and the courage to pursue it.  As the widow of Bulman's late Vice President, Jim Kirkwood, Ann was uniquely qualified to take over this successful company and ensure that the Bulman employees and the Hope Network staff retained their positions and job security in West Michigan.  Ann quickly moved up in responsibility as she proceeded with her plan to purchase the company, achieving that goal in December 2012.
Ann's ability to establish a vision for the company and move forward with it has Bulman Products pursuing technology and process improvements that are providing the infrastructure needed to expand their global market.  All of this is being done while maintaining the high quality standards and excellent customer service that have led them to dominate the domestic market for decades.
Personally, Ann enjoys spending time with friends and family, traveling, attending sporting events and working on the establishment of a charity based business with her husband, Trever, and their three children.